Protecting Professionals
& Their Families Since 1962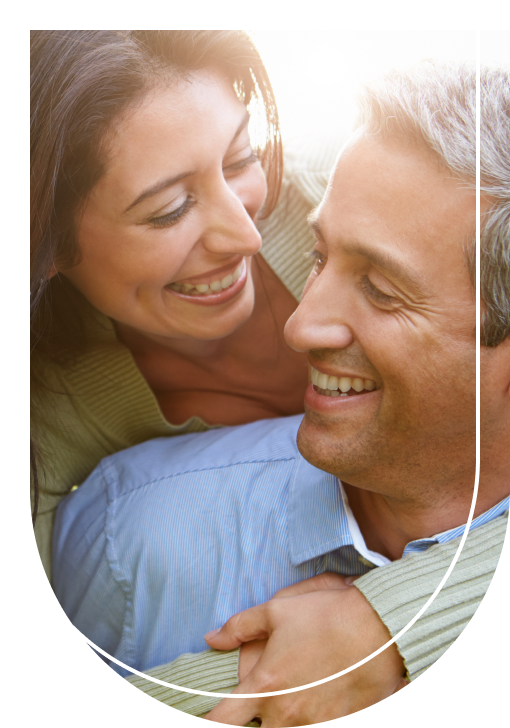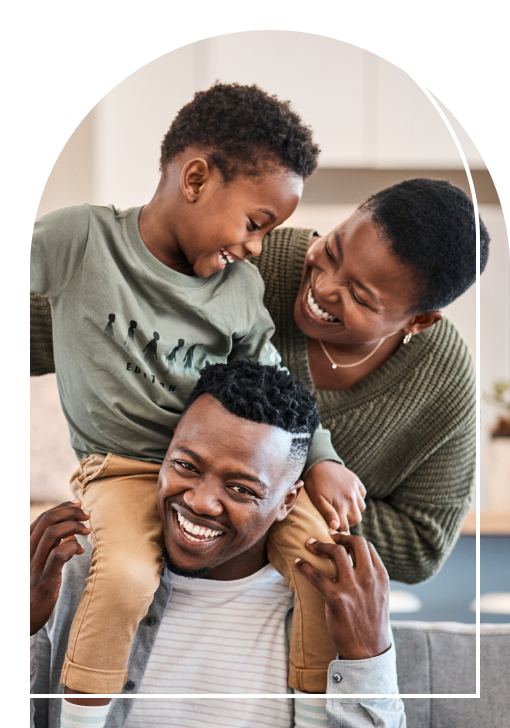 Our mission is driven by a deep understanding that insurance is more than just a policy—it's a promise to protect what matters most. Our clients can rely on us to be there for them, whether it's conducting comprehensive policy reviews to keep coverage up-to-date or providing dedicated support during the claims process.
As a family-run agency, we understand the importance of trust, integrity, and long-term relationships. We are proud to carry on our legacy of excellence and reliability, building lasting connections with our clients and being a trusted partner throughout their journey.
Low-cost Term Life Insurance coverage
Tax Favored Permanent Life Insurance
Specialized Estate Planning policies
Qualified and Non-Qualified Annuities
High-Quality Disability Income Insurance
Professional Overhead Expense coverage
Long-Term Care Insurance
Affordable Health Insurance coverage, including Health Savings Accounts (HSAs)
Critical Illness coverage
You do the living -
We do the protecting
Secure your future today - Fill out the form for ultimate protection!