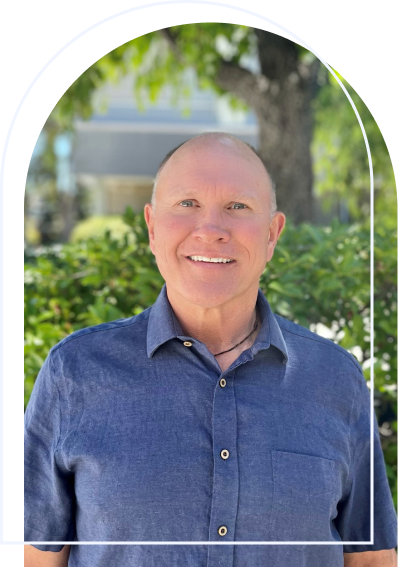 Jim Fleming, CLU
President
Jim received his insurance license at the age of 18, then worked part-time in the business until he graduated in 1982 from California Polytechnic State University Business School in San Luis Obispo. He continued his education by spending three years in public accounting with Deloitte, Haskins & Sells (now Deloitte & Touche), earning his designation of Certified Public Accountant. He then returned to the family insurance business full-time and added his Chartered Life Underwriter designation (CLU).
As President of Fleming Associates Insurance Agency, Jim concentrates on the many types of, and uses for, Life Insurance, Disability Income, Long-Term Care and Critical Illness for professionals and closely held business owners. Jim enjoys mountain biking, hiking, skiing, and relaxing near any body of water he and his wife Debbie can find. Jim and Debbie are the parents of two girls (one of them now working at Fleming Associates) and live in Lafayette, California.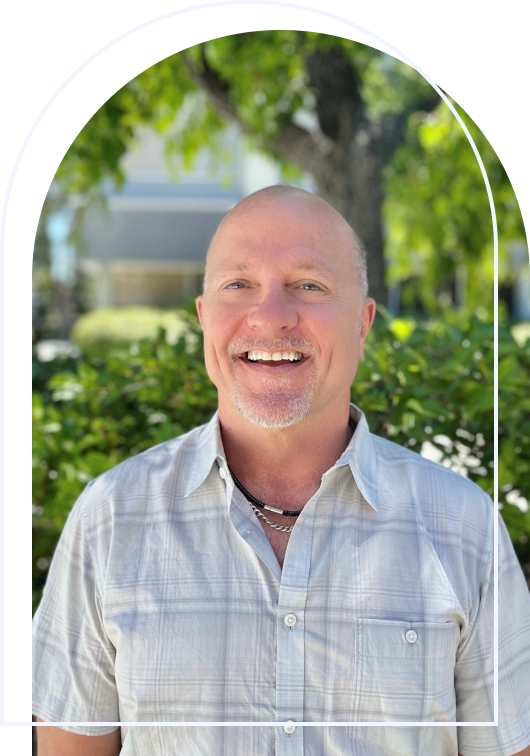 Tom Fleming
Vice-President
Like his brother, Tom also received his Life Agent's license at the age of 18, before attending Cal State Northridge and San Jose State University. He then worked at the agency on and off until 1982, at which point, also being a musician, he moved to Boston to finish his education at the Berklee College of Music. He worked as a musician on both coasts until 1995, at which point Tom took a full-time position with the family firm specializing in health insurance sales and service.
Expert in the areas of Personal and Overhead Expense Disability Income, Life, Health, Critical Illness and Long-Term Care Insurance sales and service, Tom has provided peace of mind for thousands of clients by insuring their income and lives while delivering a comprehensive level of service. Tom is married with two children, lives in Concord, California, and remains very active as a musician and composer.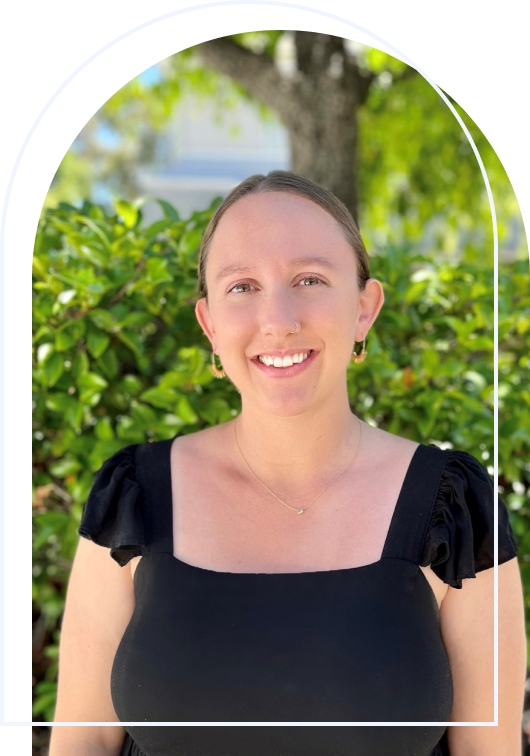 Julia Fleming
Vice-President
Jim's daughter Julia is the third generation of Fleming Associates, joining the family business in 2021. She attended California Polytechnic State University in San Luis Obispo and graduated in 2017 with a bachelor's degree in food science. After college, Julia put her food science degree to work and managed a chocolate factory for three years before deciding to join the family firm. Julia uses the project management skills that she learned by running a factory to handle the administrative duties of the business. Julia manages existing client services, new applications, and is currently studying to obtain her Chartered Life Underwriter (CLU) designation.
Julia and her husband live in Oakland, California and enjoy hiking in the Berkeley hills, trying new bakeries and coffee shops, and visiting Lake Tahoe in the winter to snowboard. She looks forward to many years of maintaining the high standards of reliability and expertise that Fleming Associates has provided to its clients since 1962.
Jim Fleming, Sr.
The Founder
Now retired, Jim Sr. started out in the insurance industry in 1957, founding Fleming Associates in 1962 with his wife, Joan. Graduated with a bachelor's degree from the University of the Pacific, Jim qualified for the Million Dollar Round Table for over 35 years, was a member of the prestigious 'Court of the Table' and held the designation of Chartered Life Underwriter (CLU), testimony to his in-depth knowledge and background in the insurance and retirement planning fields. Ever involved in the local professional community, Jim was also past president of the Mt. Diablo Life Underwriter's Association. Jim's retirement has given him time for his two favorite pastimes: bocce and blackjack. He also enjoys keeping up with the clients that he built relationships with for over 50 years.